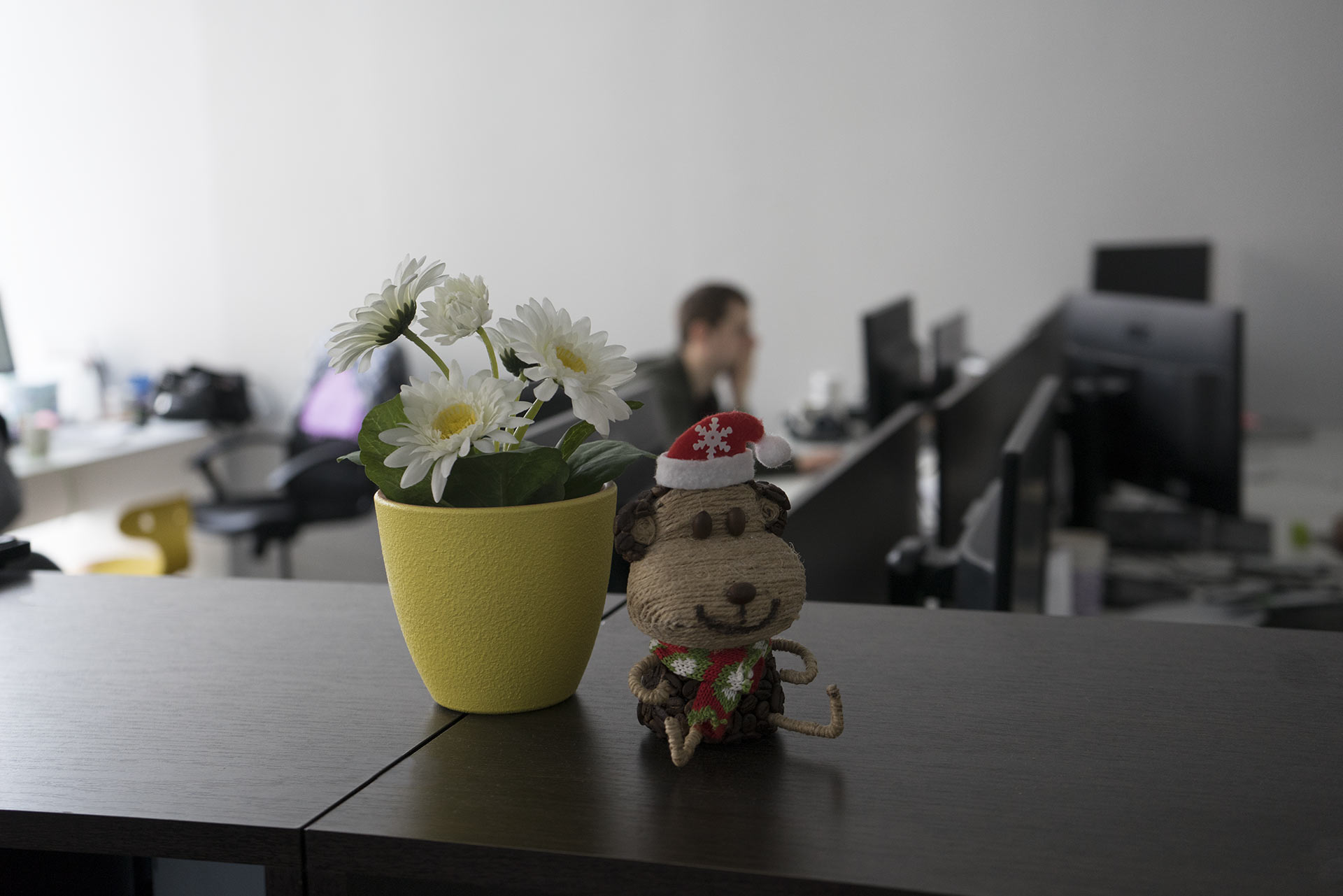 Location: Nizhny Novgorod
Weekly Hours: 40.00
Metamins is looking for an iOS Developer with good knowledge of Swift/Objective C to join our growing team in Nizhny Novgorod.
We want someone who enjoys working in fun and vibrant environment to build innovative products. If you value development and improvement, a competitive salary and a high-tech working environment, apply now.
What do we offer?
Competitive salary

Professional team and cutting edge software technologies

Friendly and collaborative atmosphere

Language courses
Fitness membership
Own music band or football and table tennis classes
Relocation support
We are looking for a person who is able to:
Design and implement new user interface features in mobile applications.
Build the libraries and frameworks that support authentication, copresence, and cutting-edge network protocols.
Optimize mobile applications on the iOS platform.
Develop prototypes quickly.
Who is the perfect match for this position?
Minimum qualifications:
Bachelor's degree in Computer Science or a similar technical field of study, or equivalent practical experience.
Software development experience in Objective-C or Swift using iOS or OS X frameworks
2 years of relevant work experience, including software development experience.
Preferred qualifications:
Experience with one or more general-purpose programming languages including but not limited to: Java, C/C++, C#, Python, JavaScript, Go, or Swift.
Comfortable with Objective-C or Swift and extensive knowledge of iOS development approaches and practices.
Knowledge of the iOS SDK performance tools and optimization techniques.
Interest and ability to learn other programming languages, if needed.